4 tags
PAX East 2012: Girl vs DVR?
Another PAX has come and gone and I'm left with the same feeling I had before I headed up for Boston, a serious lack of MMO gaming desire. While there are 3 MMOs on the gaming horizon; Guild Wars 2, Tera, and The Secret World, only one has held my interest and it didn't even have a showing on the Expo Floor this year. I'm not quite sure what this says about me or better yet the...
3 tags
3 tags
3 tags
1 tag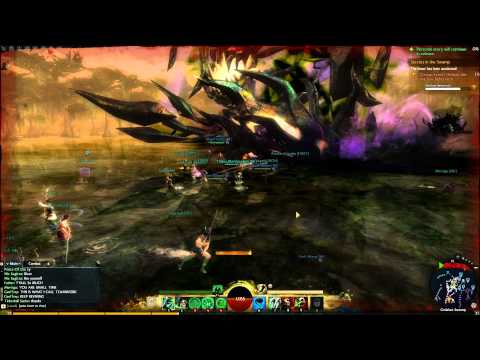 3 tags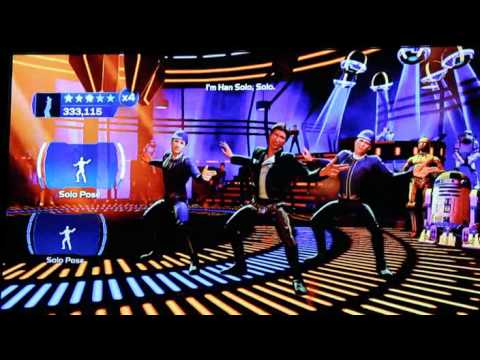 1 tag
1 tag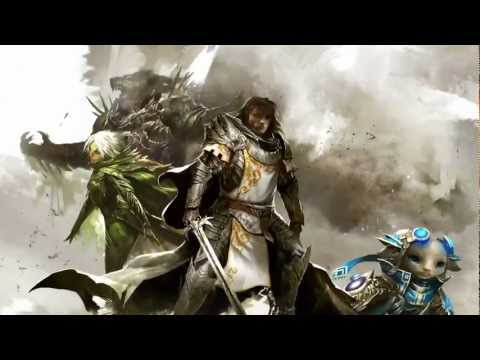 1 tag
2 tags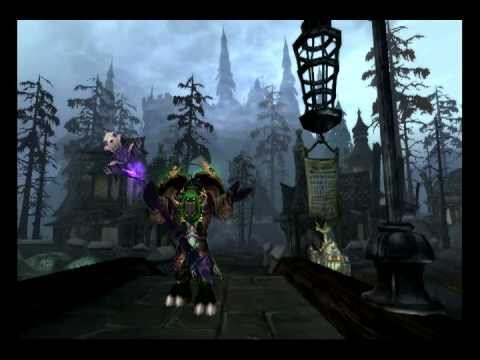 1 tag
Starting over...again
If there is one thing I've learned from my time gaming its this, a guild is more than just the name you wear over your head its about the people. I learned that last week as my guild unexpectedly exploded. I logged in last Monday to find my GM and the top tier of officers had decided that Cataclysm wasn't living up to their standard and drama was ruining the game for them. Instead...
1 tag
Cataclysmic
About a month ago a slightly popular game got a slightly popular update and well I've been busy. Busy doing what you might ask. Well busy actually playing the game. Unless you've been living under a rock somewhere or you just aren't a gamer (what the hell are you here for) then you know I'm talking about the expansion Cataclysm for World of Warcraft. As always the best...
1 tag
Kingslayer!
Words can not express how happy I am right now so please bare with me as I try and pull thoughts together. At the end of Burning Crusade I never stepped foot inside a raid. I was resigned to the fact that I was too "casual" to raid. When information came out about 10 and 25 man raiding for Wrath I was excited. Finally I'd be able to see the end game and I was stoked. When I got...
1 tag
The Unsung Heroes
One class change that hasn't been talked about much with the latest patch is the doing away of class specific quests. It's been touched on here or there and I'm sure some people are sad to see them go, myself among them. I think the Blood Elf Paladin class quests were all pretty awesome. Now granted I didn't get to do them all since I haven't leveled a paladin pass...
3 tags
There's Just Something About Aly...
With National Novel Writing Month fast approaching I'm once again digging around at all my unfinished works. You see I dabble in writing and when I say dabble I mean I start something and never finish it. Sure I've written poetry but those are quick blurbs that seem to spill forth pretty easily. Novels or short stories however I start and they just sit there collecting dust in their...
1 tag
The 1st....
I was digging around my computer and found a folder of old WoW screenshots. According to the properties this screenshot was taken on 8/23/06. Four years ago is a damn long time. This night elf is my 1st ever WoW character. I remember wanting to be an elf because I was an elf in Lineage 2. The name came from one of my characters in Guild Wars or was it from the elf I had in the L2 beta.  I also...
2 tags
A slight flaw in the plan…
So yeah, the 30 sim thing never did pan out. I ran out of stuff to see and at the time my PC was on its last leg and just couldn't handle Second Life. Since then I've gotten a new PC (YAY!), not playing SL much (technical issues), and back in WoW (kinda yay). I do have posts planned, at least in my head they are, but the question remains when will I actually get around to making them....
2 tags
Hidden Treasures...
All thanks to Maiyya for tonight's stop on the 30 sim tour. I found Omega Point after going through some of her pics on KoinUp. There are no words to describe the beauty of this sim. The amount of details in the textures and prim work is amazing. It was very hard for me to narrow down the amount of pics for tonight's post and I am sure there are a few places in the sim that I missed. I...